Please Enable Javascript Befor Surfing This Site!
Predators Far and Near
General information
Backdrops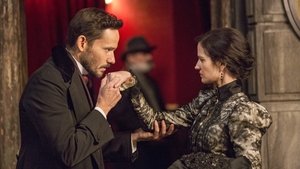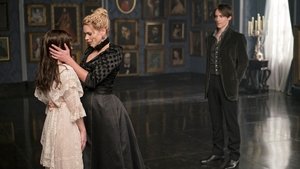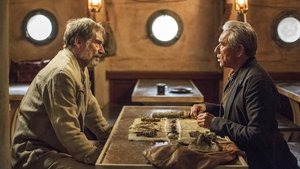 Synopsis of Penny Dreadful 3×2
Ethan gets help from Hecate. Evil forces track Vanessa's every move.
[jwppfm link="https://picasaweb.google.com/107648132210663756798/6282662257023887201?authkey=Gv1sRgCM7f6f-4qvnRjwE#6282662258718184034″ caption="http://moviesonfree.com/wp-content/uploads/2016/05/Penny.Dreadful.S03E02.HDTV_.x264-FLEET.srt"]
Note: If the speed of your network is slow or it always pauses when you are watching, you can click the pause button. Wait for a few minutes, and then click the play button to continue play.
Scroll Up Click Videos Tab For More Alternative Video Servers
Links
No links available
No downloads available
Comments